St James Clinic
68a Upper St James Street, Newport, Isle of Wight, Hampshire, PO30 1LQ
Average review score of 4.8 from 199 customer reviews
"Lucy and Martin are professional, friendly and fantastic. Thanks so much :)"
–H M, 21st March 2018
ABOUT LOCAL CARE HOME - ST JAMES CLINIC
St James Clinic is dedicated to the complete health and well-being of you, our patient. Our aim is to help you look and feel your very best for life. Nestled in the heart of Newport, St James Clinic is a Private practice on the Isle of Wight, providing a complete range of Cosmetic, Restorative and Implant Dentistry.
Our team of in-house Dentists and Specialists are also joined by our visiting specialists and have access to our in-house laboratory to offer a complete and full range of treatments.
All of our procedures are carried out in our convenient location.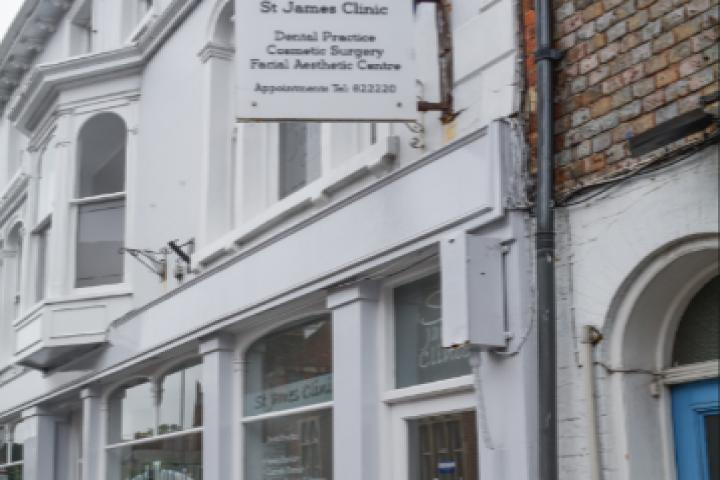 How to find St James Clinic
Click here for directions