Honey Lane Care Home
Honey Lane, Waltham Abbey, Essex, EN9 3BA
Average review score of 4.8 from 24 customer reviews
"I put my husband here for 2 weeks respite. I took him out after a week as he had 3 falls. Everyone seemed to think that this was acceptable - I don't. He has since been in 2 other care homes without a single fall."
–Sue C, 3rd August 2019
ABOUT LOCAL CARE HOME - HONEY LANE CARE HOME
Honey Lane Care Home high quality residential care and dementia care in a loving and homely environment.
Through the experience of our home manager and our highly skilled and experienced care teams, we ensure that individuals live well with a dementia and achieve a better quality of life by receiving outstanding levels of care, stimulation and social interaction that improves overall wellbeing.

Situated near Waltham Abbey in Essex and close to Junction 26 of the M25 we welcome visitors to experience just what makes Honey Lane the place to choose for expert, compassionate dementia care. The vibrant atmosphere at Honey Lane is truly unlike any other care home.

In addition to offering high quality elderly care, Honey Lane is the perfect environment for people living with dementia and has been designed to enhance their quality of life. Set on one floor, residents can walk purposefully on a journey through the lounges, which all have access to the gardens regularly used by our residents, their families and friends.

Our Home Manager, Karen Dean has a wealth of experience in delivering high quality dementia care and is supported by a skilled and experienced care team who undertake regular on-going professional training to ensure that the care provided to our residents is of the very highest standard.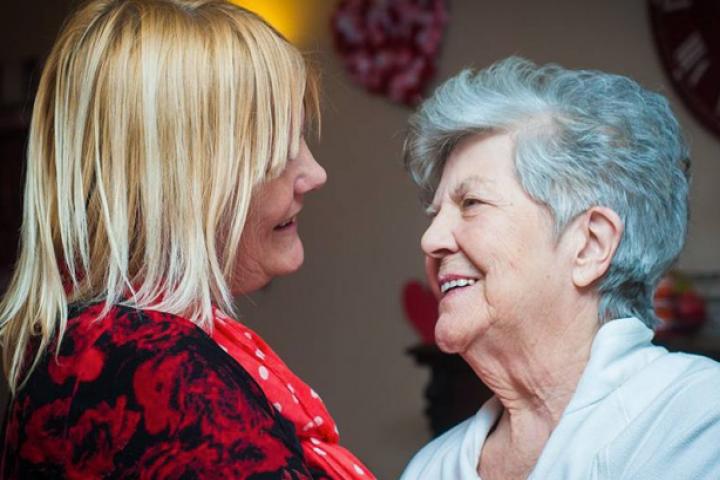 How to find Honey Lane Care Home
Click here for directions